What ever happened to officer friendly? Anyone under the age of 40 or 45 has no idea what or who I am talking about. Say hello to "Officer Friendly".
https://www.foxnews.com/media/lawrence-jones-camden-police-department-defund-police-movement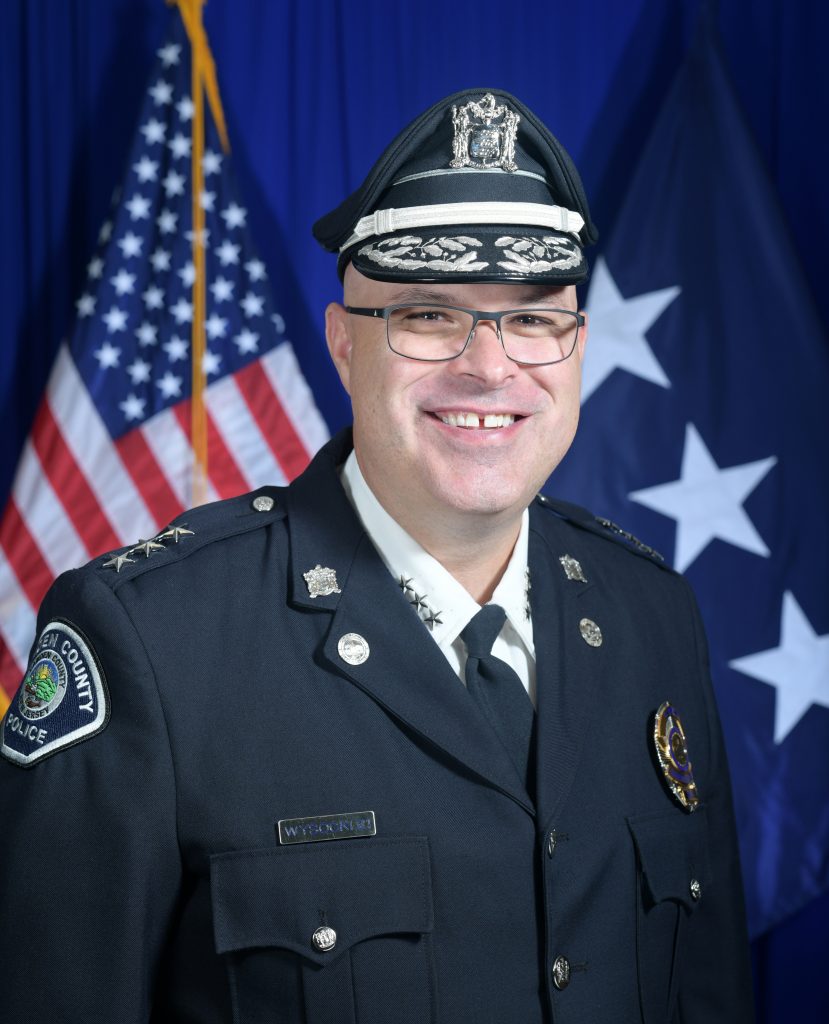 Chief Joseph D. Wysocki has served the citizens of Camden for nearly three decades, ascending through the ranks of the Camden City and Camden County Police Departments. As Chief of the Department, he directs all aspects of the Department's day-to-day operations, sets the mission and command intent and serves as the Department's senior executive.
WE NEED MORE OFFICER FRIENDLYS IN EVERY MAJOR CITY AGAIN!!!