UA Moments are examples of Americans that defy the narrative set forth by the media that everyone hates each other. Race, religion, politics- none of these things matter to the people in these stories; just one person helping another. Real Unhyphenated America.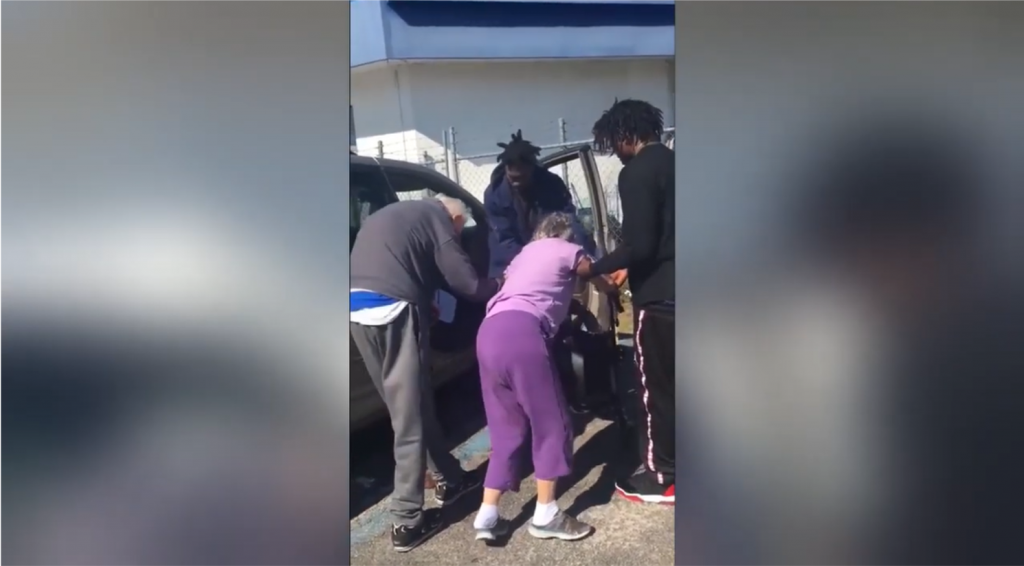 Watch What 2 Men Do To Elderly Woman – U.A. Moments – Ep #1
My parents made sure that I was raised with the principle of "respecting my elders". That wasn't just limited to my blood relatives, but all elders. It turns out that it wasn't just something my parents pulled out of thin air...it's Biblical. Leviticus 19:32 (NKJV)...