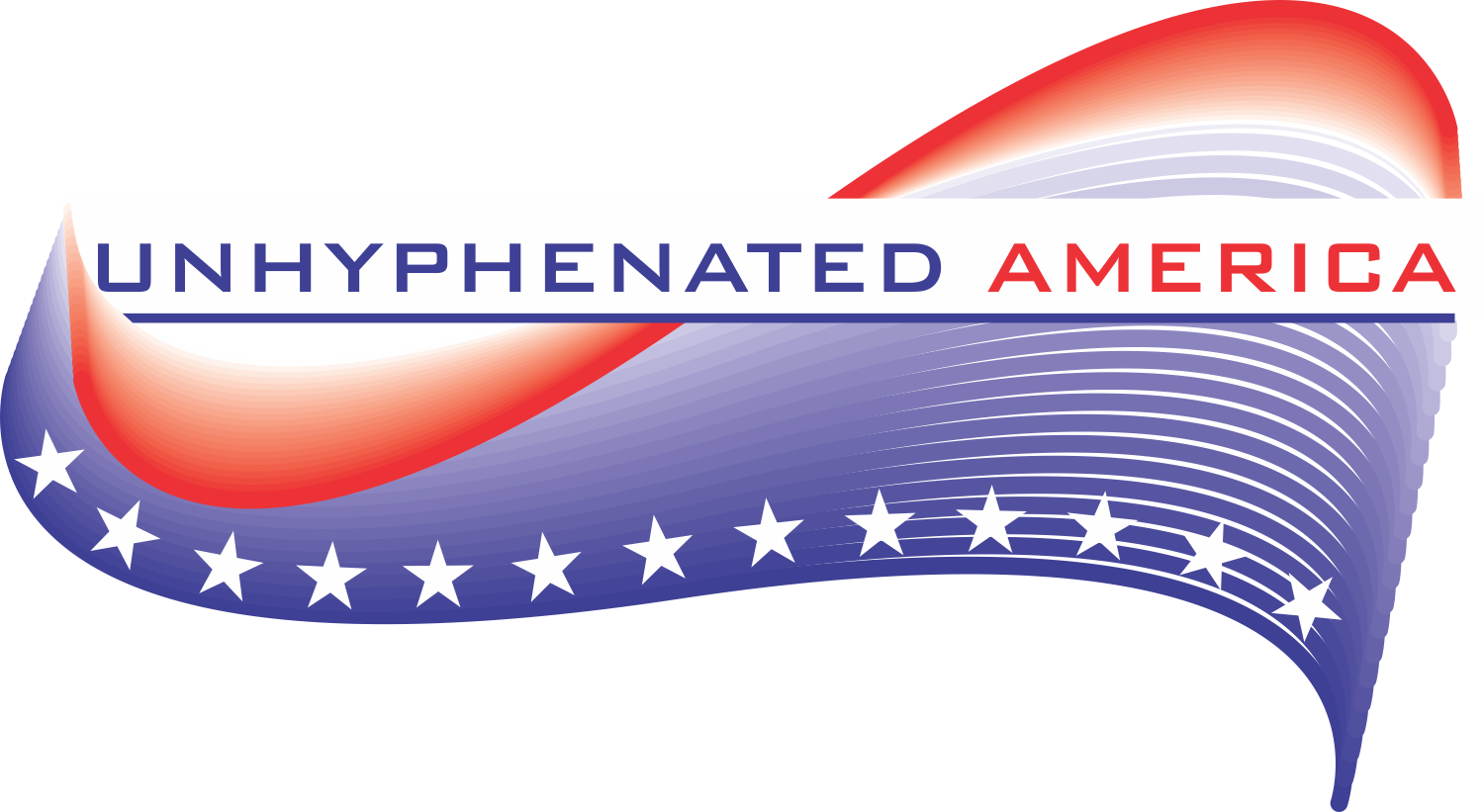 Mission Statement
Unhyphenated America exists to fight against the destructive force of identity politics, and the degrading movement of Cultural Marxism, by promoting the unifying principles codified in the foundational documents of this great nation. We know that America is best when it is Unhyphenated.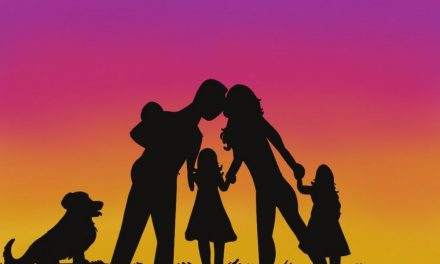 On Wednesday, 05/06/2020, Christopher Harris, Executive Director of Unhyphenated America .org...
It is a sad and unfortunate event that occurred. As a preface, I am speaking as one who has experienced racism and bullying from whites, blacks, and Hispanics when I came to this country, so I have quite a different outlook on...
Read More